Contacts
Contact Information (English, Russioan or Estonian languages)
On Business Days: 10:00-18:00 (Estonia, CET+2) [Shortened Business Days: 10:00-15:00]
Phone: +372 601 92 00
E-mail:
[email protected]
Address: Kiisa 8b, Tallinn 11313, Eesti
See location map below
Bank Information
Receiver: OX Eesti OÜ
IBAN: EE942200221027604268
Bank: Swedbank
SWIFT/BIC: HABAEE2X
Ohter Information
Registration Number: 11118609
VAT ID: EE100974748
Location & Address
Kiisa 8b, Tallinn 11313, Eesti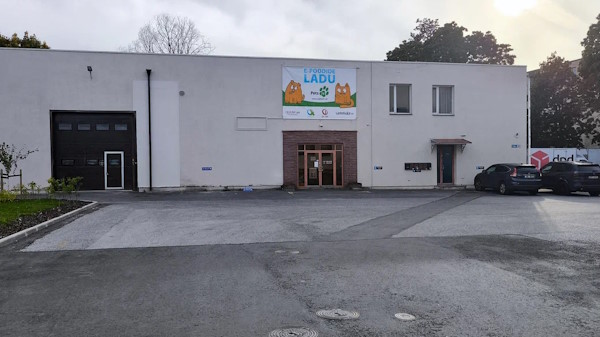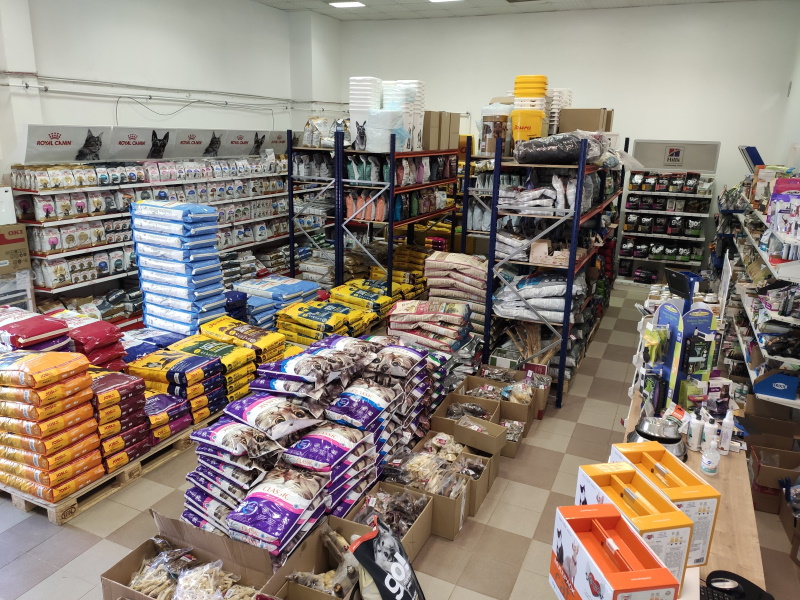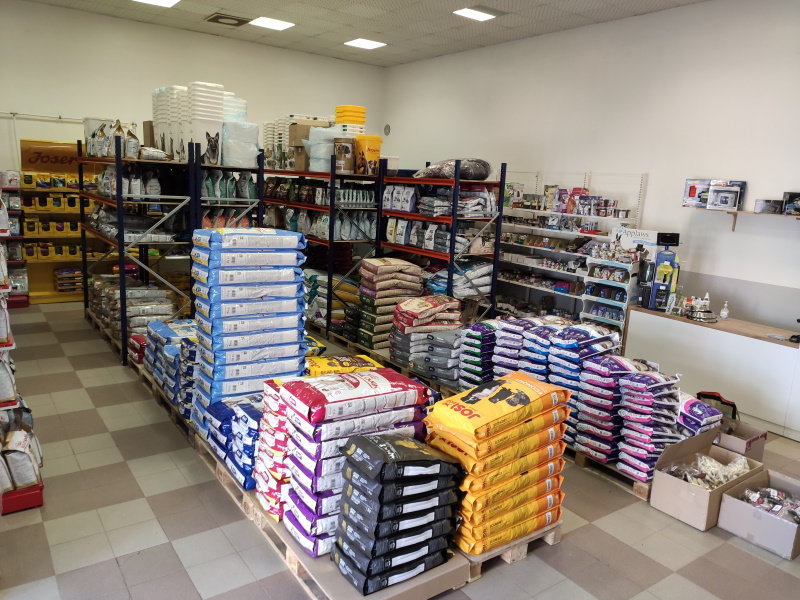 Do you want to see on Pets24.ee?

Company name and brief introduction
What kind of goods do you offer?
Who performs the warrantee cases?
What are the delivery times?
What are your financial terms?